CONVENIENCE
No last minute trips to the wine store. Always have great wine on hand for any occasion. 
VALUE
Wine store quality at a fraction of a price.
FUN
Bottle with friends and meet new winemakers just like you.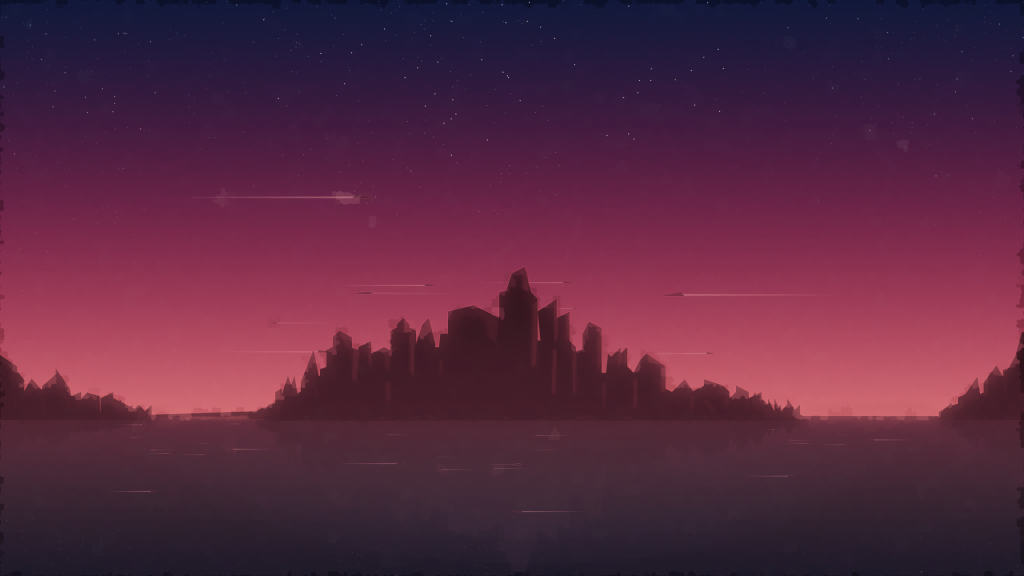 "Wine Is Constant Proof That God Loves Us & Loves To See Us Happy."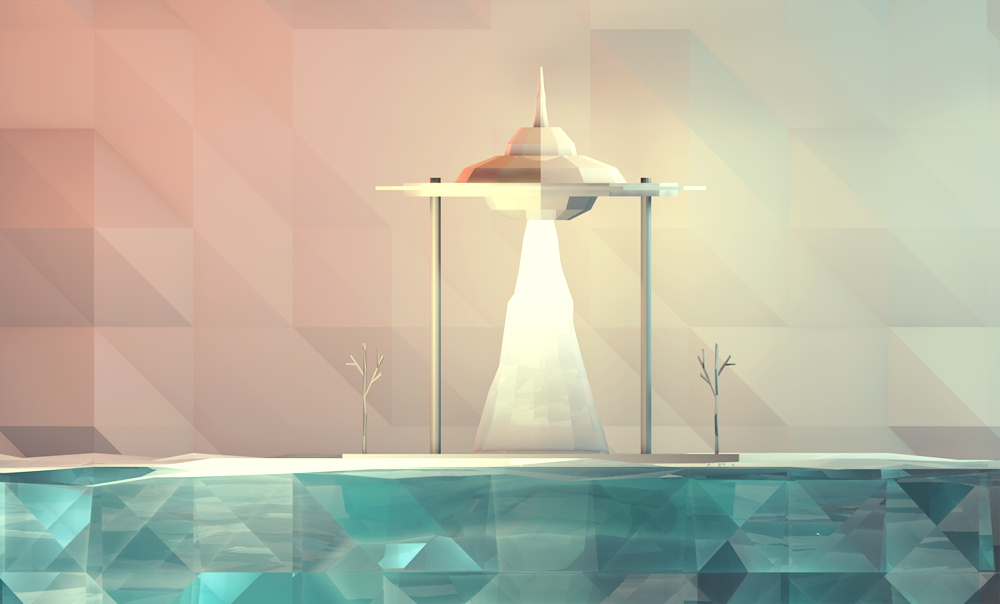 Welcome To LE14 and Our 25th Anniversary Of Limited Edition
Five distinguished wines from some of the world's finest growing regions. Available by reservations only, until December 5th
Introducing LE15
A showcase of five outstanding wines from some of the world's most renowned regions.
Read More
NEW Island Mist Coconut Yuzu Pinot Gris
Introducing a unique and delicious Island Mist flavour that will have you in a vacation state-of-mind with the first sip.
Read More
Introducing a bold, enigmatic blend from selection
New ENIGMA from California has intense fruits aromas and notes of black cherry, coffee, chocolate and vanilla. Full bodied with a smooth, round finish
Read More
Pairs Well With Others
Warmer weather is coming which means it's the perfect time to get ready for all that summertime entertaining. See our collection of Island Mist recipes here!
Read More
NEW Eclipse Barossa Valley Shiraz with Grape Skins
The Barossa Valley is Australia's quintessential wine region. Located in South Australia, Barossa Valley is one of Australia's oldest wine regions dating back to 1841. However, it…
Read More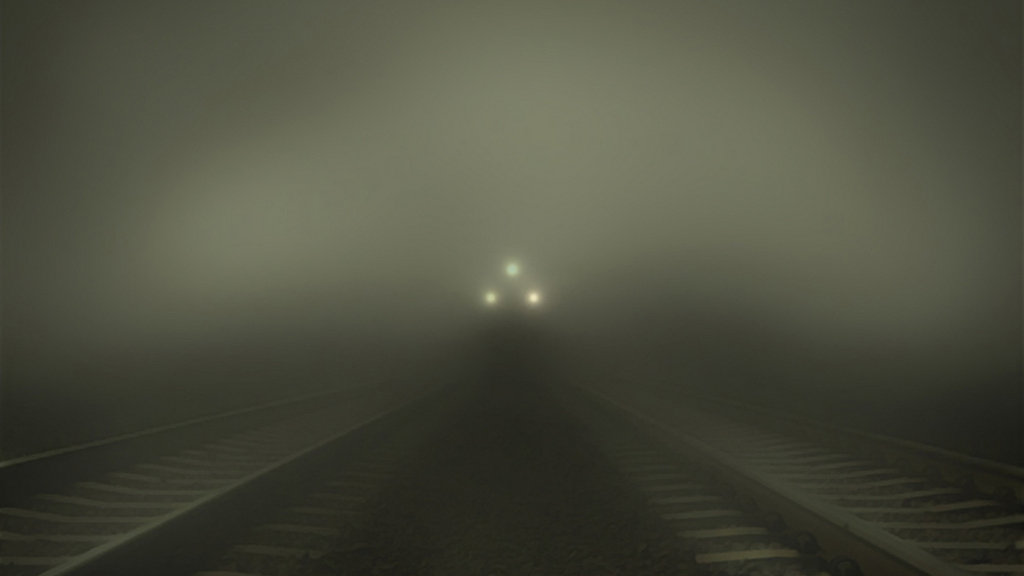 It's Important To Find The Perfect Wine.
Winexpert offers over 100 different wines to suit your taste